Quality
On-the-Job Training
(OJT) Blueprints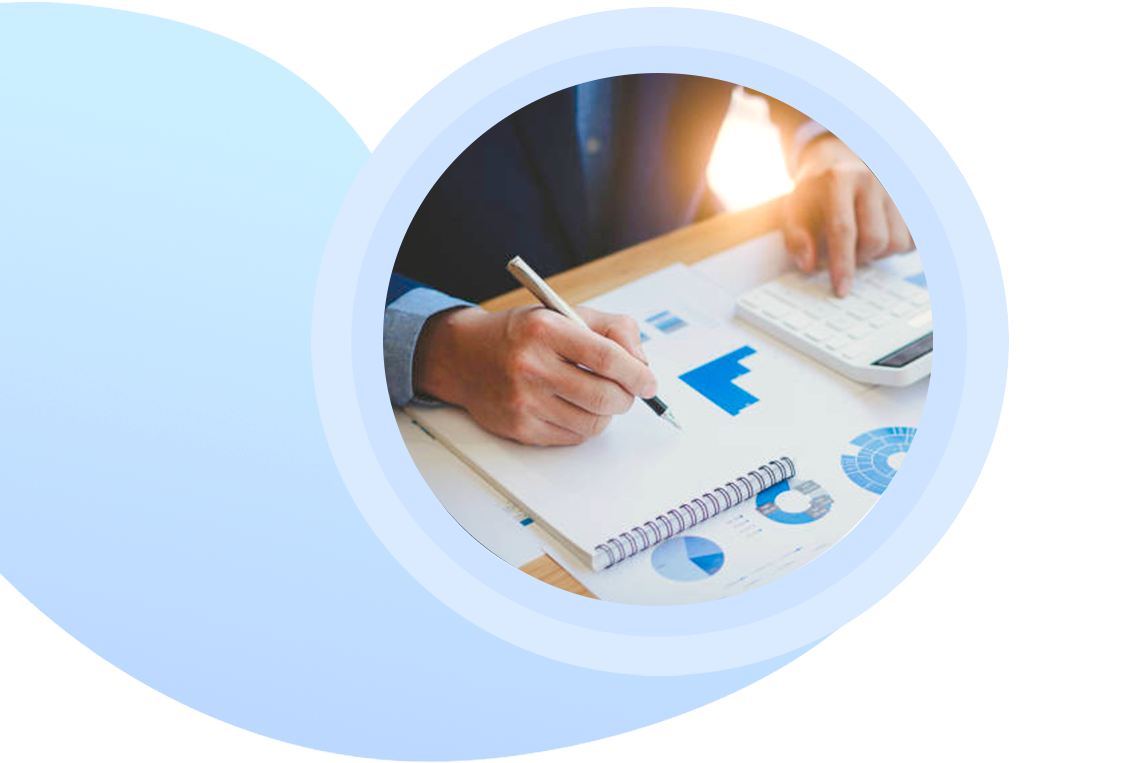 About the Blueprints
These On-the-Job Training (OJT) Blueprints are produced to enhance SMPs in-house training programmes. They provide supervisors in SMPs with a guide to provide structured in-house on-the-job training for staff. The Blueprints highlight the key considerations to note and the tasks standards for each audit work procedure, as well as the recommended competencies necessary for staff to effectively carry out his or her tasks. These OJT Blueprints can also serve as a useful guide to audit staff when their seniors are not with them when they are out on field work.
Trade and Other Receivables
Property, Plant and Equipment
Operating and Other Expenses
Inventory Count Observation
Investments in Subsidiaries, Associates and Joint Ventures and other Equity Investments
Contingent Liabilities and Financial Commitments
Subsequent Events and Going Concern
Sample Blueprints are available for reference.
The Blueprints can be purchased in sets or as individual copies.