A One-Stop Dedicated Hub
The Small and Medium-sized Practices (SMP) Centre of Excellence is specially curated to provide a holistic suite of initiatives, services and resources catered to the needs of audit practices.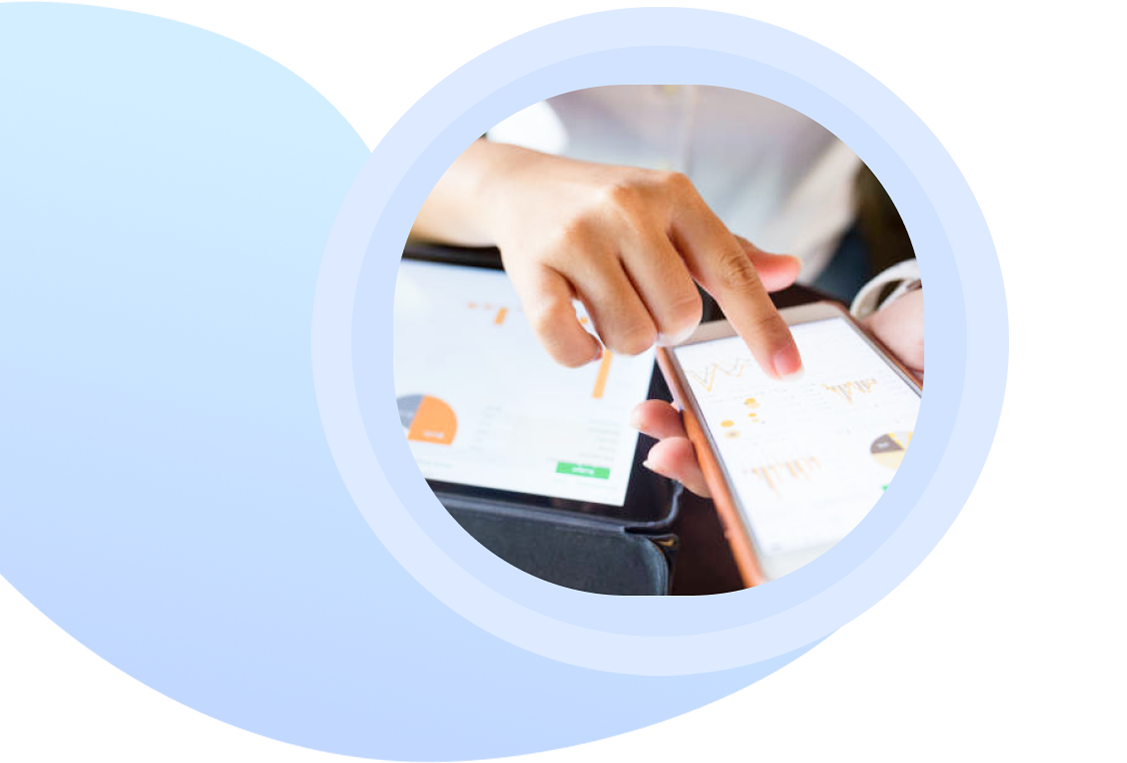 ISCA's Quality Assurance Framework
Guided by the Institute of Singapore Chartered Accountants (ISCA)'s Quality Assurance Framework, the SMP Centre of Excellence partners and supports SMPs to grow and build productive and competitive businesses through four key areas -
Quality, Digital, Practice Management and Skills.
Practitioners' Connect Telegram
Don't miss important industry news and updates! Get real-time access to
first-hand information on all-you-need-to-know for Practitioners.
Make an Appointment

here
Wish to find out more about our programmes or need recommendations on suitable
support schemes? Arrange a one-on-one consultation with the SMP Centre Team toda

y.