Skills
Customised In-House Trainings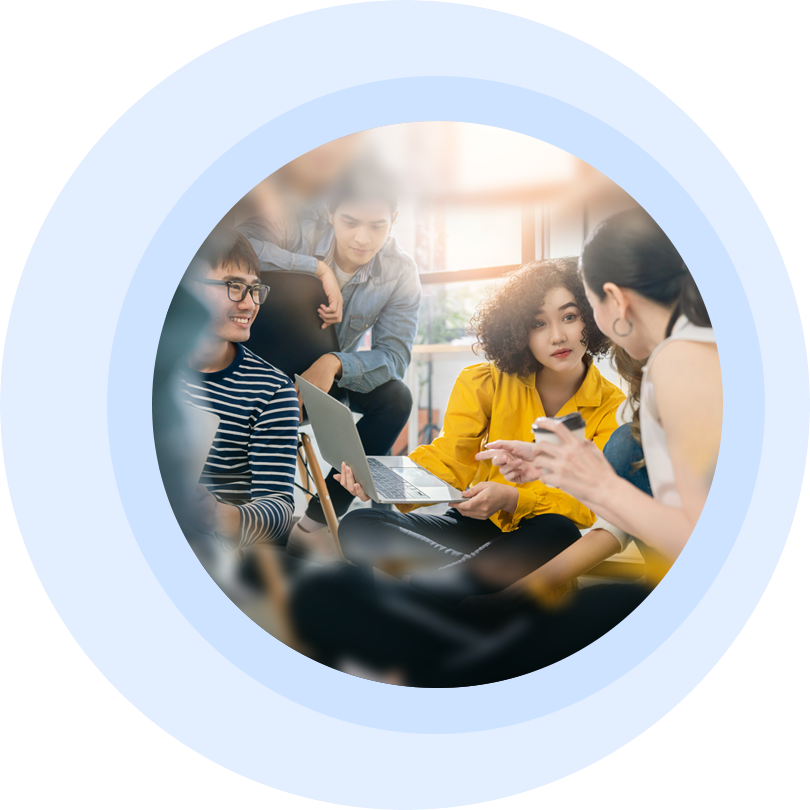 The SMP Centre team provides customised in-house training for SMPs to meet your specific learning needs. We will meet up with you to understand your requirements and design a training tailored to your firm's requirements.
Training scope may include:
Singapore Standards on Quality Management
Ethics Pronouncement 200
ISCA Audit Manual for Standalone Entities
Audit related topics (such as audit of inventories, group audits)
Keen to customise
training for your firm?
Arrange for a one-on-one consultation with the SMP Centre team.