Level up digital capabilities
of your practice
Digital Readiness-Assessment
Take a 5-min self-assessment to find out how digital-ready your practice is and get a customised report to further your digital growth.
Adopt Digital Solutions
Browse a curated list of sector-specific digital solutions to fill the gaps identified in the customised report from your digital self-assessment.
Attend Tech Talks
Keep updated on the newest digital tools by attending tech-talks specially curated for SMPs.
Digital Advisory Service
Not sure where to start? Get personalised recommendations on suitable digital tools or support schemes for your practice.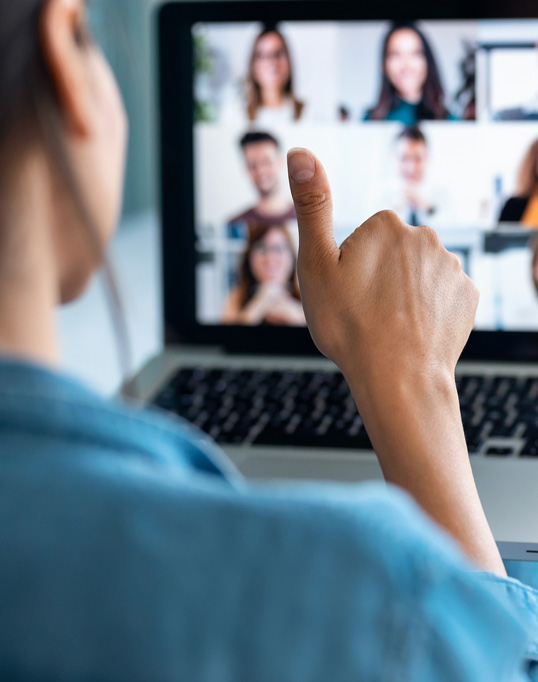 Looking for support schemes to kick-start or boost your digital adoption?