Practice Management
In-Market Guides
and Resources
Internationalisation is another area that SMPs can strategise for long-term growth through expanding their markets and client bases.
Find the information you need on key markets across the world to help you get started on your internationalisation journey. To empower you to seek new markets, tap on the following in-market guides and resources to identify growth opportunities and prioritise countries with strong economic fundamentals, market potential and cost competitiveness.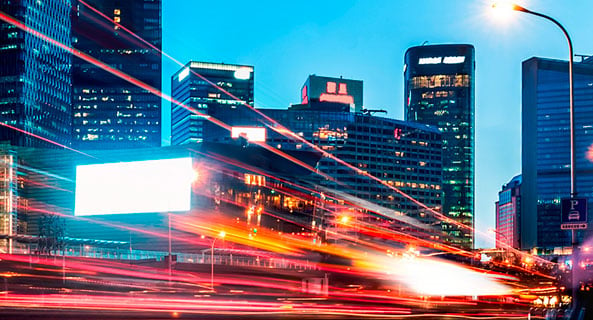 Capture global opportunities with Enterprise SG's detailed in-market guides to deepen your knowledge on the regulations, business and economic climate of potential markets.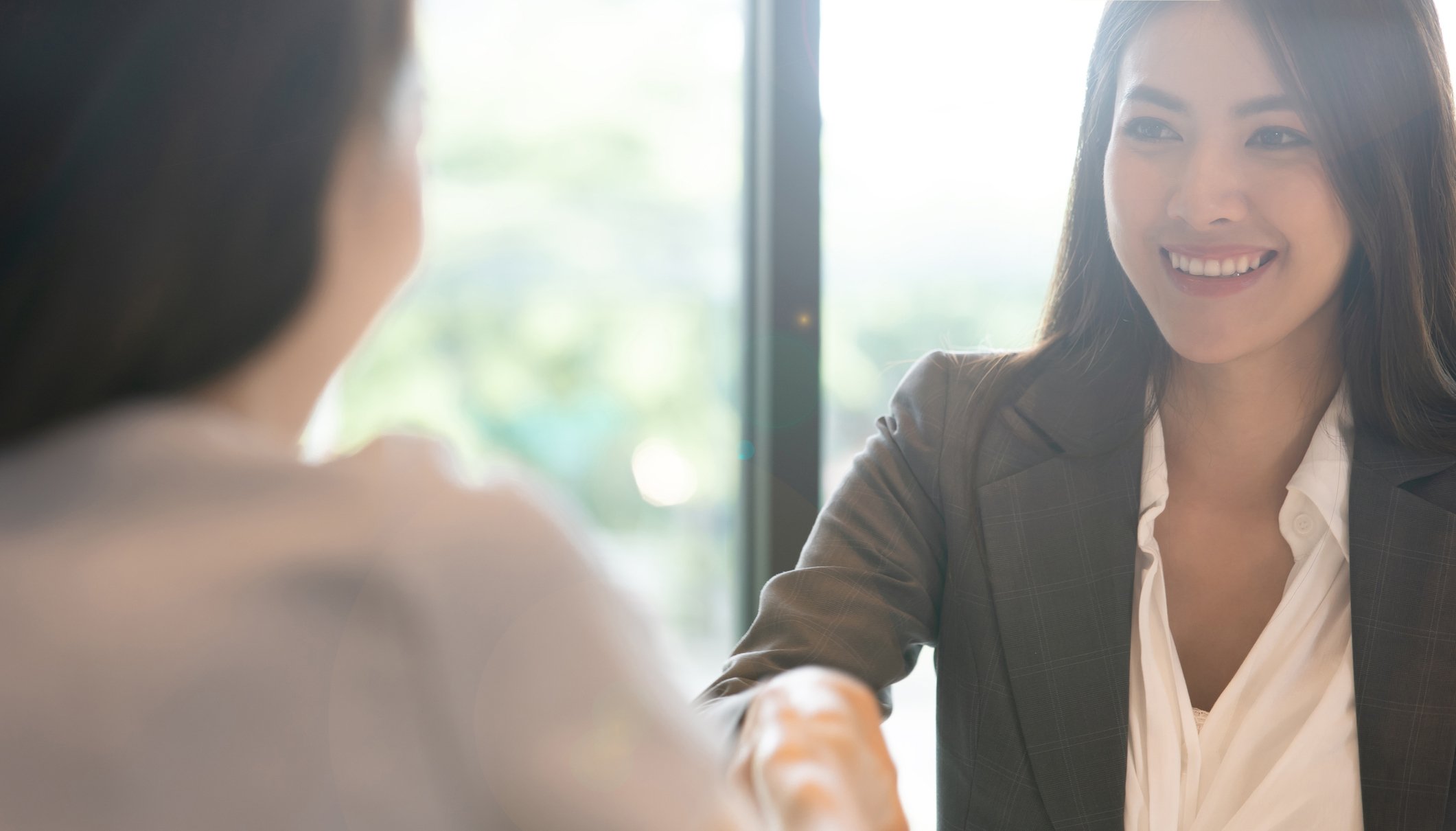 Have questions on how to do business in your market of choice? Consult with Enterprise SG's extensive network of trusted partners to refine your overseas venture and expansion plans.
Internationalisation Toolkits
The internationalisation toolkits, specially curated by the Singapore Accountancy Commission for SMPs, can help you identify growing markets and opportunities. The toolkit covering the Indonesia, Myanmar and Vietnam markets serve as a business manual, offering insights on the potential of target markets for related advisory services and information on their macroeconomic, political and business environments.