Practice Management
Overseas Business
Mission Trips
Go Regional with ISCA on our Business Study Mission to Jakarta!




Known as the world's largest archipelago, Indonesia is an economy with growth potential and business opportunities. Team ISCA led an enthusiastic delegation of 15 SMPs beyond Singapore's shores to Jakarta, the heart and capital of Indonesia to learn, explore and tap on the market potential of our ASEAN partner.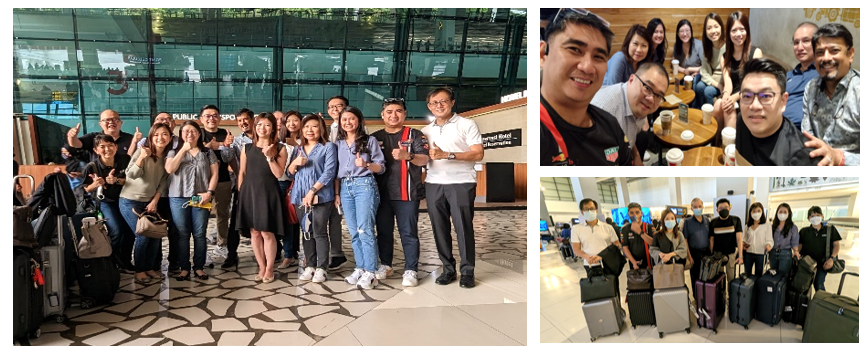 Networking with Indonesian counterparts and gaining new perspectives on the Indonesian business landscape
The delegation kicked off our three-day learning trip from 29 November to 1 December 2022 with a networking dinner with the ASEAN Federation of Accountants (AFA), Indonesia accounting bodies and businesses. This was followed by a series of meetings the next morning where our SMPs heard first-hand from subject matter experts from a law firm, a corporate secretarial firm, and an economist. There were candid exchanges of perspectives on the economic climate, accounting and tax regulations, as well as challenges and opportunities doing business in Indonesia.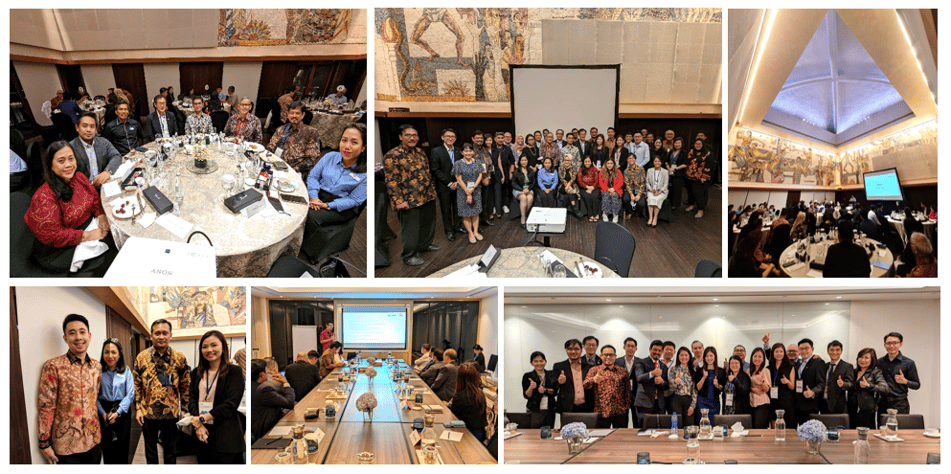 Forging greater regional cooperation and collaborations with Indonesian businesses
On Day 2 evening, we caught up with friends from the Singapore Chamber of Commerce in Indonesia (SCCI), and Indonesian Chamber of Commerce and Industry (KADIN) over a networking dinner. Delegates connected with Indonesian businesses as well as Singapore businesses based in Indonesia to gain local knowledge and exchange views on the business landscape, culture, and potential opportunities.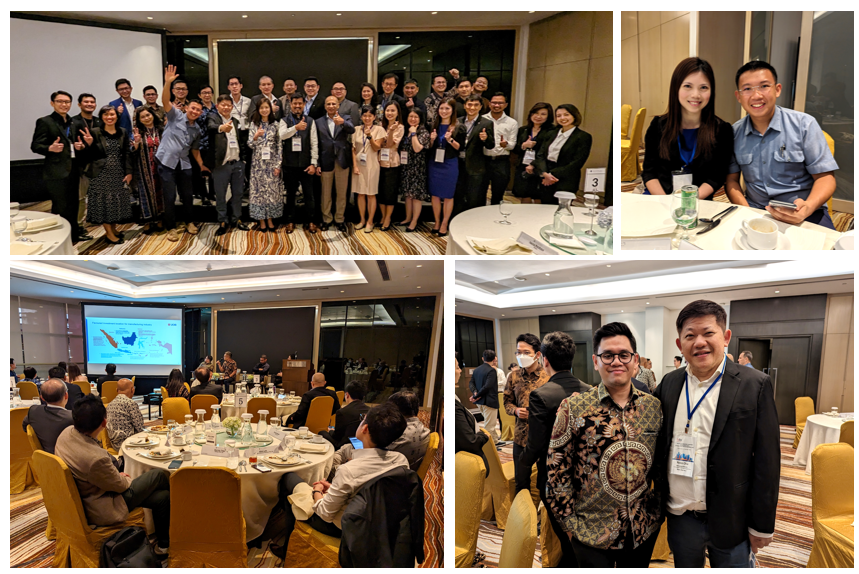 Creating synergistic partnerships with fellow SMPs from Indonesia
It was a busy morning of business matchings on Day 3. As one of the key highlights of the learning trip, our Singapore delegates connected with 13 Indonesian peers, both practitioners from Organisasi Audit Indonesia and Kantor Jasa Akuntan (KJA) firms. Conducted in a flash meeting manner, practitioners took the opportunity to forge connections and find potential partners.

We also held interesting discussions with Ikatan Akuntan Indonesia (IAI) and Institut Akuntan Publik Indonesia (IAPI) to catch up on accountancy sector developments in Indonesia and Singapore. Opportunities for collaboration, mutual learning and exchange visits are on the horizon.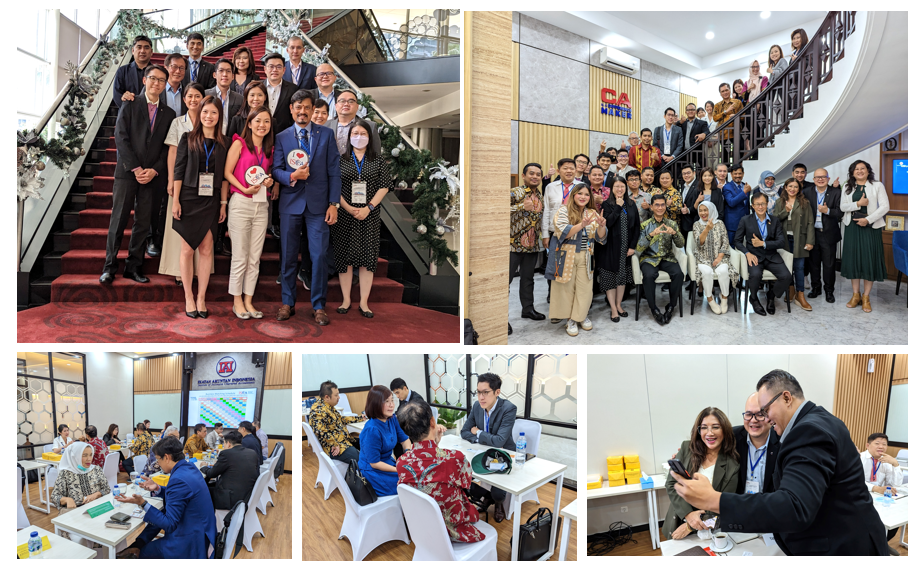 It has been a fruitful three-day learning and exploration journey that facilitated mutual exchanges of tips and insights with industry leaders and like-minded practitioners, created business development leads and opportunities, as well as fostered greater synergistic partnerships within the regional accounting community.
As the national accountancy body, one of the key roles ISCA plays is to support and facilitate SMP development and we look after the interests of over 700 public accounting firms in Singapore. We will continue to curate more opportunities and initiatives like our business study missions, to raise the capabilities of our SMPs, grow their businesses, and build future-ready practices.
Other Overseas Business Study Missions
Interested to join future overseas business missions?